Hello, hello! I'm Jenna and I blog over at
Kitty Cat Stevens
. I think Chloe is a complete gem—don't you all just wanna jet set over to Leeds and ride bikes + stitch embroideries with this rad lady?! I'm so excited to be taking over her blog for a day!
Today I'm going to ramble on about one of my favorite topics: BREAKFAST FOOD. To me, there's nothing better! Until recently, I generally reserved breakfast for the weekends (hello— I like to sleep in!). But lately I've been making a point to wake up a little earlier in order to actually eat before work and it's been making a huge difference in my productivity (+grumpiness!).
There are so many delicious breakfast foods out there— it's hard to make a short list of my favorites. So I thought it would be fun to break it down into categories so that even the most hurried or picky person has a chance to start the day off right! Below you'll find my top nominees for
sweet, classic, fast, and fastest
breakfast options around— enjoy!
Sweet
Donuts, muffins, pancakes, cinnamon rolls— can we all just finally admit that we love to start the day with sugary goodness? If you're a purest then you might enjoy the following breakfast pastries to your liking. (
Bonus points because you can make all of these ahead of time and then just "grab-n-go"!
)
These
Quinoa Power Breakfast Cakes
from Including Cake are a great way to start the morning
My personal favorite on today's list goes to these
Pumpkin Apple Streusel Muffins
from Leaves and Flours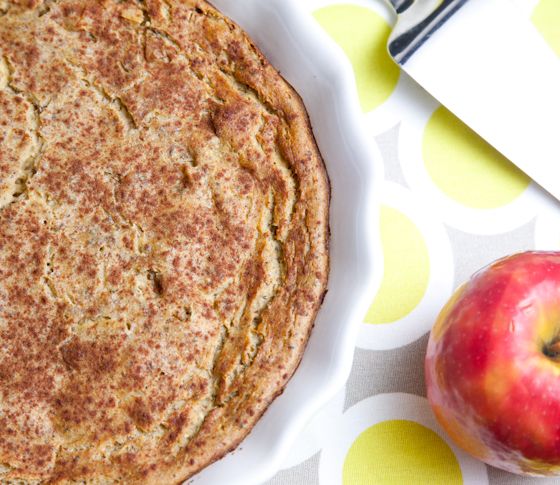 If you like to share then this
Apple Cinnamon Tofu Breakfast Bake
from Pickles and Honey is for you!
Classic
Maybe it's because I'm from the south (or maybe it's because I work in a candy factory?) but I don't prefer sugar first thing in the morning. My favorite breakfast has to be a traditional one. And what's more classic than oatmeal or a "Lumberjack" style plate with all the fixins?
If you like oatmeal but are bored of all the fruit options then you should try this
Savory Oatmeal with Veggies
from Kitty Cat Stevens (hey— that's me!)
Or if all you want is home-y, diner style food (with a vegan edge!) then obviously this
Scrambled Tofu
&
Smokey Maple Sausages
from PPK is gonna be your best bet.
Fast
If you're not a morning person (or if you just love the snooze button) then a super quick and healthy breakfast is what you need!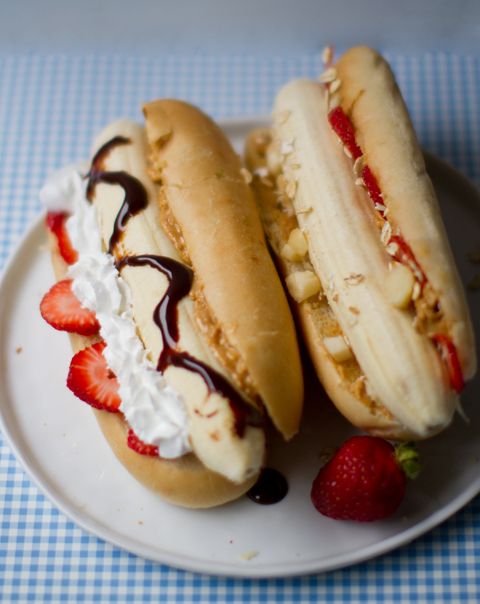 If you're running so late that you can't even chop a banana for a sandwich then don't bother— these
Banana Hot Dogs
from Kathy are perfect! Great if you are on the go + so easily customizable that you can eat one everyday with different toppings and never get bored.
Start the day off right with this
Classic Green Monster
from Oh She Glows and drink on your commute to work— who doesn't have time to drink this beauty in their car or on the train?
Fastest
For the night owls!
If waking up in time for breakfast just cramps your style too much then perhaps these
Blueberry Banana Overnight Oats
from Oh She Glows can help you out. Make them the night before and upon waking they are good to go! How's that for fast food? ;-)
What's your favorite breakfast food? Did I leave anything out?! Let me know your favorite morning dishes so I can check them out! xoxo, Jenna